The Best Carpet Cleaning for Any Dirty Floor
Your carpet tells a story, and you want that story to have a happy ending. Clean carpets, tile, and wood speak volumes to guests and help you create the welcoming environment you want. We can get your floors looking brand new in no time. Put your trust in Royal Carpet Cleaning to make your home worthy of any King or Queen.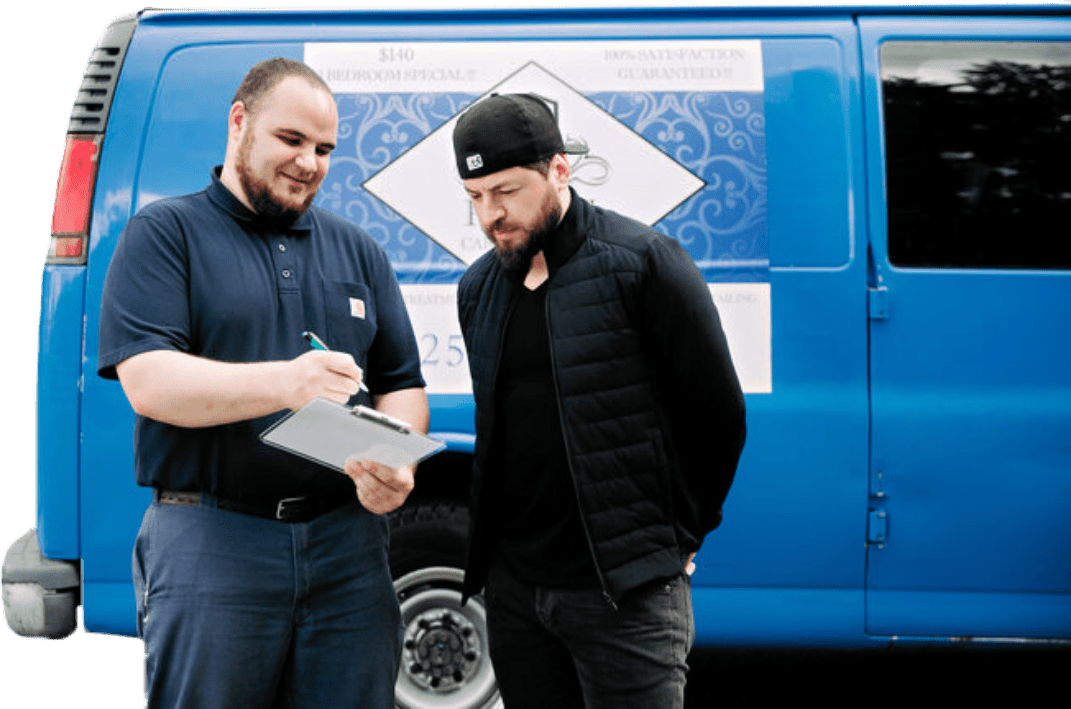 Services
Get the Royal Treatment! Our three-step process includes a tailored cleaner spray followed by a counter-rotating brush that emulsifies the chemicals and gets all the soil, hair, and dust to the surface. Finally, we bring in the hoses and extract everything with hot water. This full extraction process revitalizes your air quality, floors, and home's appearance. 
If you have carpet, you probably have a vacuum. But you've also likely noticed that a vacuum just doesn't cut it after a while. And even a steam cleaner can't get deep into the carpet fibers as professionals can.
Not only will your carpets look better after we're finished, but they'll also last longer and hold up against everyday activities better. Carpeting can be expensive, so protect that investment with a deep clean from our trained professionals.
When you want your home to look its best, Royal Carpet Cleaning of Everett, WA, can make your floors look new again. 
Who is Royal Carpet Cleaning?
Our professional team is dedicated to serving your needs and delivering incredible results. We want our customers to be thrilled with our cleaning and take pride in offering affordable rates. We've been in the business for years, and that devotion to doing the job right on the first try shows in everything we do. Royal Carpet Cleaning is here to wow you with our advanced cleaning methods and attention to detail when you need carpet cleaning.